My debut novel puts a new lens on

the consequences of war.
Ordinary people, left with memories no one should bear.
One blue-skied morning in 1974, a near-fatal accident prompts Royal Albert Hall's reclusive costume maker to wonder if continually surviving is truly lucky, when those she loves did not.
In 1938, 12-year-old Wilhelmina Hendricks left Berlin for England with hope and a suitcase. She's been running from her past ever since—changing her name to avoid anti-German bigotry, surviving the Coventry Blitz, stitching haute couture in postwar Paris. But when she hears a girl weeping in the flat next door, long-suppressed memories catch up.
On the other side of the wall is Fern Winter, sent to nanny in London to escape chaos at home. When Fern notices the woman in a red beret repeatedly tempting fate, she saves Willi from an oncoming double-decker bus. Their unlikely friendship heals them both, but exposes secrets that may unravel them both — or help find the way home.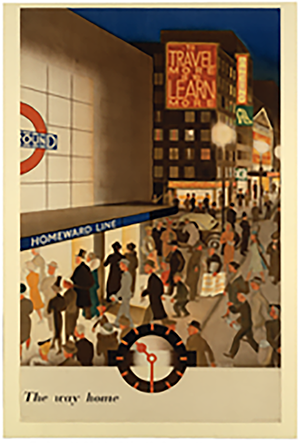 The Way Home, London Transport poster by Marc Fernand Severin, 1938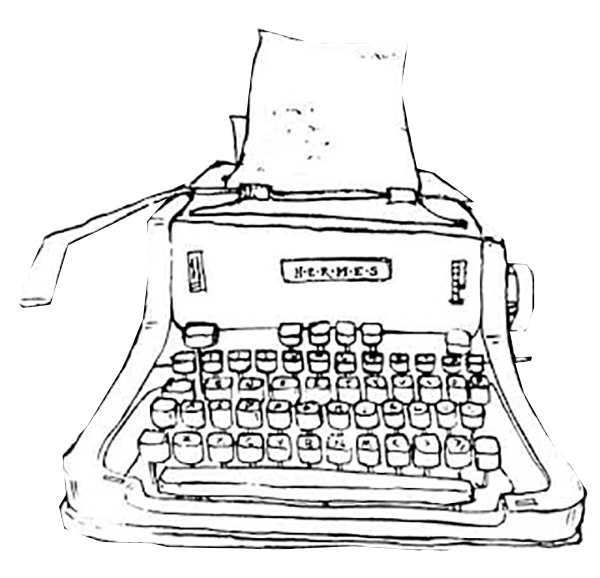 Lydia Strohl is an award-winning writer, editor and producer who has contributed to a wide range of media ranging from Weekend Magazine and Reader's Digest to America's Most Wanted. 
Why research and write Where I Left Them? Because extremism and hate are not going away. We're losing those who survived WWII, but their stories must be remembered. For more, click here.
"Many just went along … they were the people next door."
@Schwarzenegger
And this is why the stories in Where I Left Them are still relevant: because if we don't learn from history it hides in the shadows of the deep web and comes back with a crowbar. Not exactly what Churchill said, but updated for recent events.
This graffiti, so like words painted on Jewish shops in Nazi Germany, recently desecrated a bagel shop in Paris, France.
#neverforget
A major character in my book, The Royal Albert Hall celebrated 150 years in 2021.
The Penguins are at it again! Early on, I had the absolute honor of writing about the nascent Pittburgh Penguins. One day I returned to my home office and a plumber (hired to fix a tub but also a passable secretary) gleefully told me I had a message — which he'd replayed over and over to hear Mario Lemieux on my answering machine. There's a reason they're a hometown treasure.
currently seeking representation
For my full portfolio, click here.
Caught criminals as part of the stellar AMW production team
     THE SUITCASE
Government-issue military cases served as protection for such treasures as photos and letters from loved ones. In Where I Left Them, a granddaughter locks her memories up in just such a hand-me-down case — but is she hiding her past from the world, or from herself?
'70s LONDON
was becoming a truly cosmopolitan city for the first time, as the legacy of the collapse of the British Empire wore the face of immigrants from Asia, Africa and the Caribbean, reshaping whole post codes. Tit for tat. A hard-working, multi-cultural, post imperial target for anti-immigration white working-class anger, the clash heard 'round the world. ~ from Where I Left Them
bits and bobs created by those I admire