My new novel puts a different lens on WWII and its consequences…
Ordinary people, left with memories no one should bear.
A Child's Journey Doesn't Stop When She Grows Up
In 1938, Wilhelmina Hendricks' father put her on a KinderTransport train from Berlin to Coventry to save her life. But tragedy follows her – from the Blitz, to haute couture Paris and back to London. Now it's 1974, and she's Costume Maker for the Royal Albert Hall, struggling to forget a past no child should endure.
When a homesick teen infiltrates her fairytale atelier, their unexpected friendship rattles long-silenced memories of family and faith, allowing Willi to finally reconcile her shame and loss and make peace with herself, with others, and with history.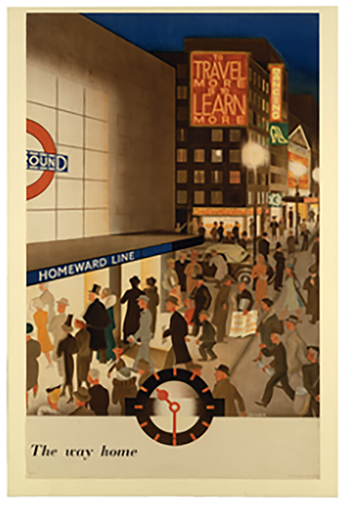 The Way Home, London Transport poster by Marc Fernand Severin, 1938
currently seeking representation
Why research and write The Costume Maker? Because extremism and hate are not going away. We're losing those who survived WWII, but their stories must be remembered. For more, click here.
"Many just went along … they were the people next door."
@Schwarzenegger
And this is why the stories in The Costume Maker are still relevant: because if we don't learn from history it hides in the shadows of the deep web and comes back with a crowbar. Not exactly what Churchill said, but updated for recent events.
This graffiti, so like words painted on Jewish shops in Nazi Germany, recently desecrated a bagel shop in Paris, France.
#neverforget
A major character in my book, The Royal Albert Hall celebrates 150 years in 2021.
The Penguins are at it again! Early on, I had the absolute honor of writing about the nascent Pittburgh Penguins. One day I returned to my home office and a plumber (hired to fix a tub but also a passable secretary) gleefully told me I had a message — which he'd replayed over and over to hear Mario Lemieux on my answering machine. There's a reason they're a hometown treasure.
For my full portfolio, click here.
Caught criminals as part of the stellar AMW production team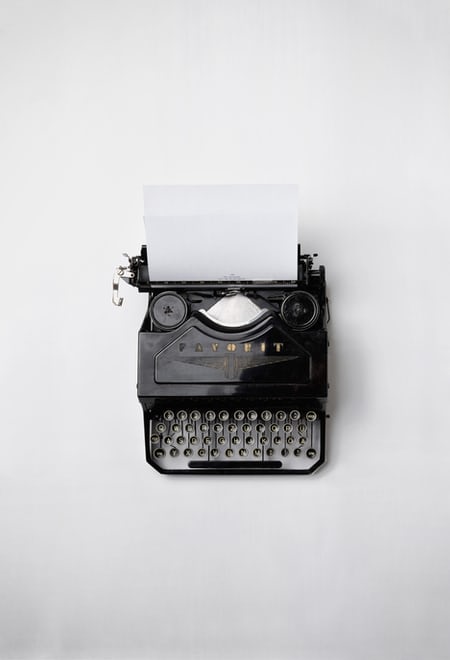 My work runs the multi-media gamut of magazines, books, online, television, newspapers, & podcasts. An expat kid raised in the US, UK & Greece, I've since roosted in Vienna, Tokyo, New York, Washington, DC, & Singapore.
Wings clipped like everyone else during this pandemic, I've relied on research and reading to take me outside my walls. Stay home. Stay Safe. Read.  For more research, click here.
     THE SUITCASE
Government-issue military cases served as protection for such treasures as photos and letters from loved ones. In The Costume Maker, a granddaughter locks her memories up in just such a hand-me-down case — but is she hiding her past from the world, or from herself?
'70s LONDON
was becoming a truly cosmopolitan city for the first time, as the legacy of the collapse of the British Empire wore the face of immigrants from Asia, Africa and the Caribbean, reshaping whole post codes. Tit for tat. A hard-working, multi-cultural, post imperial target for anti-immigration white working-class anger, the clash heard 'round the world. This was the London welcoming the Eliot family from New Jersey.  ~ from The Costume Maker