Early on, my family became itinerant. At first, I was heartbroken each time we put a sea between us and a place, or a person. But now I realize I've taken them all with me, all the experiences, the personalities, the cultures. I beleive it made me a fuller person than I otherwise might have been, and I am certain it gave me a nomad's soul. Restless. Some days — especially lately — all that means is I roam the Internet, Reading stories. Listening to different voices. Everyone has a tale. the person who made your coffee this morning (especially if that was you), who ever who picked the beans, the pedigree of the beans themselves, not to mention the arduous process of crop to cup. 
My book, The Costume Maker, was sparked by a confession I read in a BBC archive. So go down all your rabbit holes, and come up with a story.
My work runs the multi-media gamut of magazines, books, online, television, newspapers, & podcasts. An expat kid raised in the US, UK & Greece, my multi-cultural existence included Vienna, Tokyo, New York, Washington, DC, & Singapore. Currently, quarantining in Rectortown, Virginia.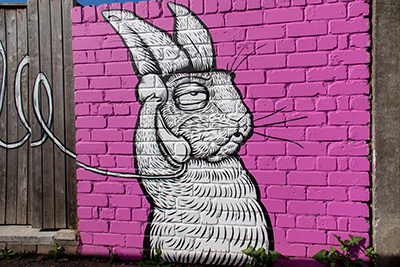 work appears in
Print: Reader's Digest Men's Journal USA Weekend Magazine Fitness Money Magazine Washington Post Washingtonian Pittsburgh Magazine Executive Report Magazine Pittsburgh City Paper Pittsburgh Business Times The Chautauquan Daily 
Television: America's Most Wanted Online: washingtonpost.com horizonmag.com   Podcast: Not Impossible
Major Ethnographies: Steel Industry Heritage Corp Rite Aid Corporation. Book Contributions: No Mercy by John Walsh Public Enemies by John Walsh My Husband Ran Off with the Nanny, and God Do I Miss Her by Tracy Davis Asahi Publishing Company